Isle of Man Walking Festival 2017
Scenic walks in breathtaking locations in the Isle of Man!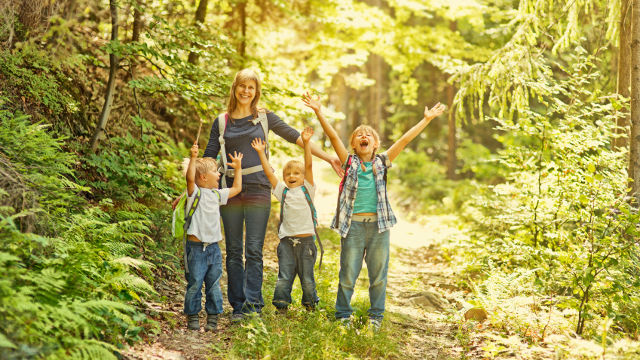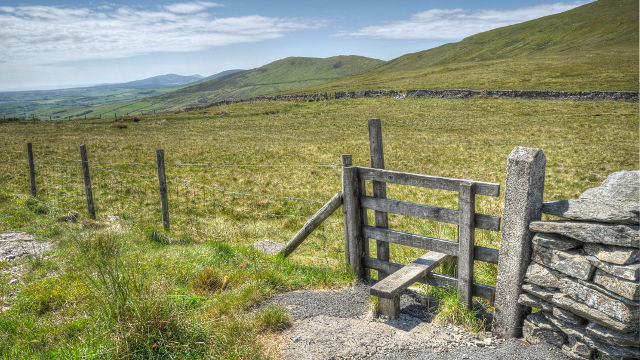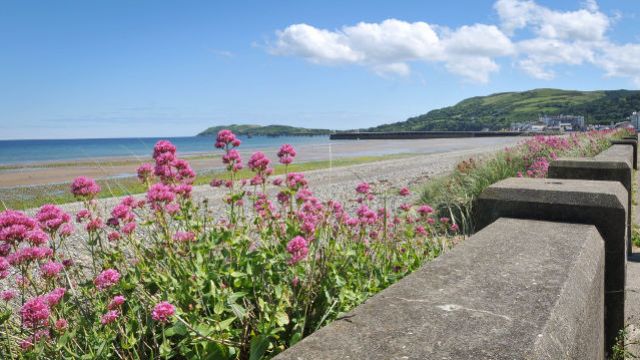 The popular Isle of Man Walking Festival takes place over the May Day Bank Holiday weekend. All levels of walkers will find something to enjoy, with a variety of guided walks around the stunning scenery of the Isle of Man. In the evenings there are a number of social events for you to get to know your fellow walkers and enjoy the local food and drink!
Details
The festival will run from Friday 28 April to Monday 1 May, with registration on the evening of Thursday 27 April.
There are a variety of walks to choose from which range in difficulty and length. Every walk has a guide which are passionate about walking on the Isle of Man.
The island is blessed with trails that allow you to walk along the spectacular coastlines and enjoy the picturesque scenery the Isle of Man has to offer!
For further information, please see the Isle of Man Walking Festival Facebook Page.
What's Included
Return sea or air travel
Accommodation of your choice