TT 2019 Dates 25th May to 7th June –TT Official Licenced Travel Operator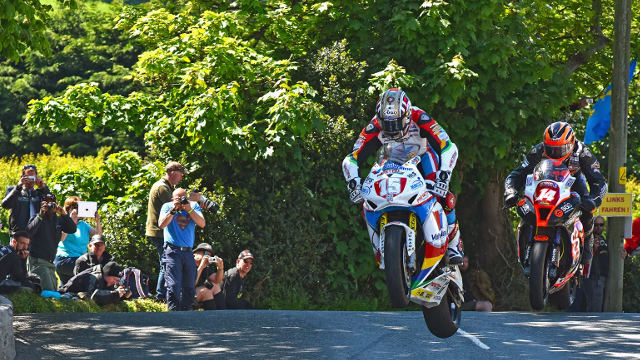 What are future dates of the Isle of Man TT?
The Isle of Man TT 2019 takes place between 25th May – 7th June 2019 and accommodation is available to book online with VisitIOM.co.uk. The ferry tickets for the 2019 Isle of Man TT go on sale 21st May 2018 and can be booked online or over the phone with us by calling 01624 654 654.
Dates for the IOM TT:
Isle of Man TT 2018 is 26th May – 8th June 2018
TT 2019 dates are 25th May – 7th June 2019
TT 2020 dates are 30th May – 12th June 2020
The TT fortnight is one of the most exciting dates in the biker's calendar and not one to miss!
Click here if you would like to join our Isle of Man TT mailing list and we can notify you when TT accommodation and packages become available.
Visitiom.co.uk is a government approved licenced operator to provide Official TT travel and accommodation. Our bookings are financially protected and we are a member of ABTA (ref Y0183), ATOL (9635) and IATA (91234975) which means all the package holidays to the Isle of Man we sell are covered by a scheme which protects your money if any supplier fails.
VisitIOM.co.uk is based in the Isle of Man, which means our friendly team have exceptional knowledge of the island. VisitIOM.co.uk is owned and operated by Mann Link Travel, which has been in business for over 35 years.
Book your TT 2019 dates with VisitIOM.co.uk – Personal, protected travel by official TT licenced operators.